Yesterday, we conducted our second weekly poll with our followers on social media. Our question was, "if you could pass one law to improve Michigan's economy, what would it be?" Once again, we received great answers. Our favorite answers for Weekly Poll #2 come courtesy of Josh Rimatzki and Emily Lenerz.
If Josh could change any law, he would get rid of mandatory car insurance, "good drivers should have the choice not to pay for others extreme carelessness." Regardless of one's support for mandatory insurance, it is hard to disagree with the core of his statement. You should be responsible for your decisions without the government intervening into your life. It has been consistently proven that the economy is stronger with less government intervention.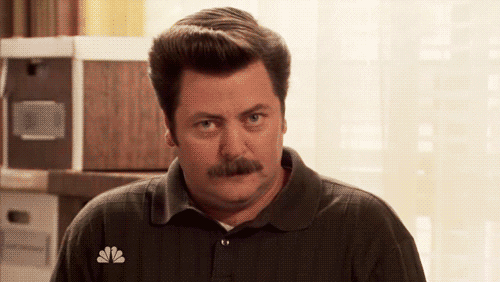 Emily would implement a law that states that no intern, student teacher, etc. can work for free. She believes that Michigan's economy would retain more young workers if they were reasonably compensated for their efforts. To make sure this doesn't hurt companies, Emily would want a tax break for any company, school, or corporation that moves their previous non-payroll employees onto pay roll. This is a very interesting idea, as many millennials turn down great opportunities because of financial difficulties.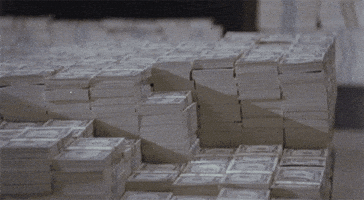 Let us know what you think, do you agree with Josh or Emily? Be on the lookout next week for our third installment of our weekly poll. We are always open to ideas so let us know what you want polled or asked in the comments below.