Today MLIVE reported that an Ingham County Circuit Court declined a request to investigate Governor Snyder's spending of public dollars on his own, private lawyers. Snyder and his administration said that the lawsuit was baseless but this was caused because of their own selfishness.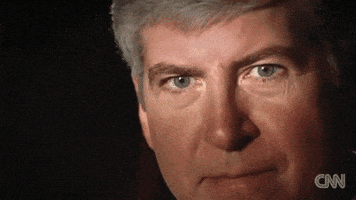 Governor Snyder is a multi-millionaire, with his net worth nearing $200 million dollars. We understand that he may have legal backing to use public dollars for his legal defense in regard to his handling of the Flint Water Crisis, but that doesn't mean he has a moral backing to his defense.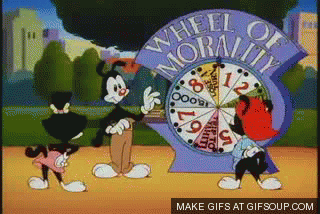 Governor Snyder is using public dollars, some of which may very well come from Flint, to defend himself from litigation that is a result of the Flint Water Crisis. As Governor, he has the obligation to defend and protect his citizens. Governor Snyder has the money to defend himself and he should not be taking money from people who are already hurting.
There's a simple solution to this problem; Governor Snyder should return the $2 million back to the taxpayers and use his own personal funds in court. Governor Snyder has been blessed with an amazing life and a tremendous career. We believe that he has good intentions but he must prove himself.
Governor Snyder can first prove his good intentions by lending a helping hand to innocent taxpayers. Secondly, he can prove his good intentions by helping to end the Flint Water Crisis once and for all. This crisis has gone on for far too long and its time for proven, working solutions. It's becoming harder to disagree with the fact that this would not be occurring in wealthier cities such as Grand Rapids or West Bloomfield.