With the election two weeks away, we are all striving for news stories that are happy, hilarious, or outlandish. Today there is a great story out of Livonia, Michigan that should bring a smile to all of our faces. The Livonia Observer has reported that Livonia recently raised over $12,000 for Breast Cancer Awareness.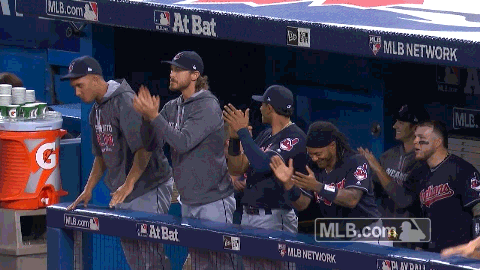 David Veselenak wrote:
"The Livonia Eagles football team and cheer squad recently held their sixth annual Pink Out for Breast Cancer event, bringing in more money than the previous year's event for breast cancer patients.

The fundraiser, held Oct. 15, raised more than $12,000 for breast cancer patients, topping last year's total, which was more than $10,000. Fundraising was done with the help of local businesses, owners, parents, volunteers and community members.

The money raised will go to the Shades of Pink Foundation, which assists women with financial burdens who are battling breast cancer in Wayne, Oakland, Macomb, Livingston and Genesee counties."
We often forget the 'good' in people. The majority of Michiganders love to help their neighbors and feel good stories like this are necessary in times of uncertainty. The Livonia Eagles football team fundraiser is a great example of what can happen when a community comes together for the greater good. We applaud Livonia and their community for their efforts to fight breast cancer.
Let us know if your community has any great stories that we can share with our members and readers.