This week the House passed out of committee House Bills 6047 and 6048, two of the most important bills during the lame duck legislature that no one is talking about.  The House Bills would allow the Michigan State Capitol Commission to move forward with a new $88 million Capitol Building visitor's center with underground parking for state legislators.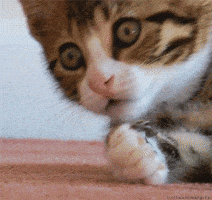 Justin A. Hinkley for the Lansing State Journal wrote:
Under the plan announced Tuesday by the Michigan State Capitol Commission, all visitors to the Capitol — there are some 150,000 tourists and schoolchildren who come every year — will enter through the west side of the Capitol off North Walnut Street. They'll enter a new facility that will include a cafeteria, a large committee room, new "education briefing rooms" and enhanced security measures, according to a news release from the commission, which oversees the building.

The parking lot on the statehouse's west side will be moved underground and replaced by a park, as envisioned by the 135-year-old statehouse's architect, Elijah Myers.
This bill will allow for the state capitol committee to go into debt to pay for the project as they see fit. The specific proposal calls for $88 million in new debt, but the cost may end up being more than the original amount.
This bill also radically gives this agency the ability to take on debt without legislative oversight.
Is our state in a position to spend $88 million dollars on underground parking for legislators? Most would say no.
Contact us at the Michigan Prosperity on the ways to fight back against this legislation.